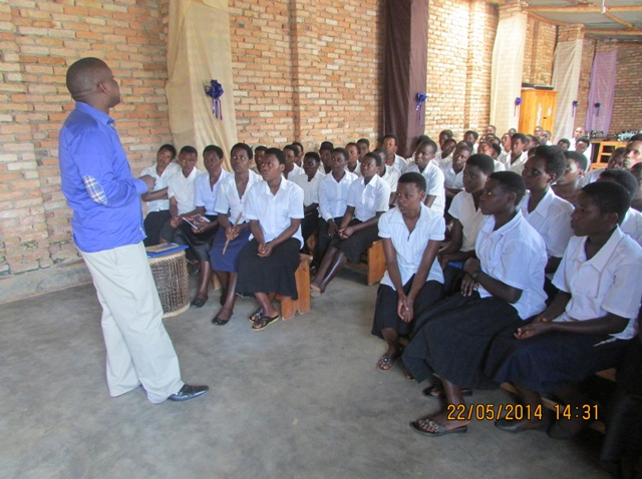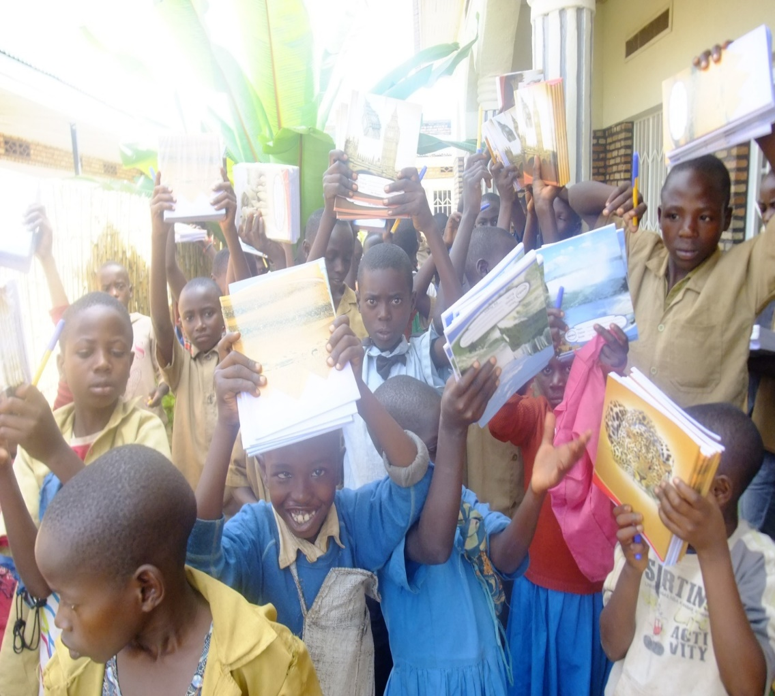 For education, we pay school fees, provide scholastic materials and uniforms for child-headed households (CHH), orphans living in foster families and children who are infected or/and affected by HIV/AIDS. We visit them in schools and in families to ensure they successfully complete secondary schools and get qualified for higher education. AMU is supporting more than 1.000 children in primary and over 200 students in secondaryschool.
Children who left schools are now back in the school.
Vocational training
We have four vocational centres with capacity to accommodate 190 youths/women. We offer skills in tailoring, handcrafts, catering, bakery, hair dressing and other saloon activities. We also have Off-Premises training: Driving, Welding, Carpentry, Masonry, etc.
Each year AMU receives big numbers of young people. Many of them are interested in vocational trainings.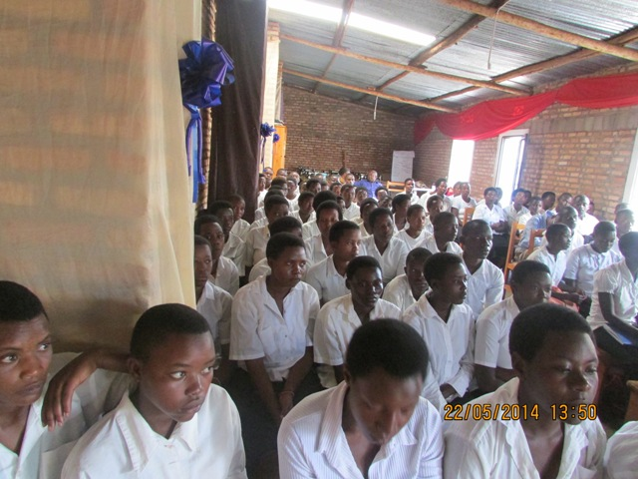 Library
Library: AMU has equipped 4 libraries with books convenient to primary and secondary students. 4 volunteers were trained to facilitate about 340 readers and keep the library.